Get in the driver's seat of your career.
TKMS - LOU'S is an aggregate commodity hauler that hauls in Southeast Michigan. We have been in business for over 35 years and have a trusted name and reputation. The TKMS - LOU'S fleet consists of 77 aluminum gravel trains, plus a team of reputable brokers to serve all of your aggregate commodity needs. What separates us from the competition is our great service, along with our safe and professional drivers, and on-time deliveries. We have our own 24/hour, round the clock maintenance department so we can keep our fleet on the road and working for you, our customer. We specialize in hauling limestone, crushed concrete, sand, pea stone and many other aggregate commodities.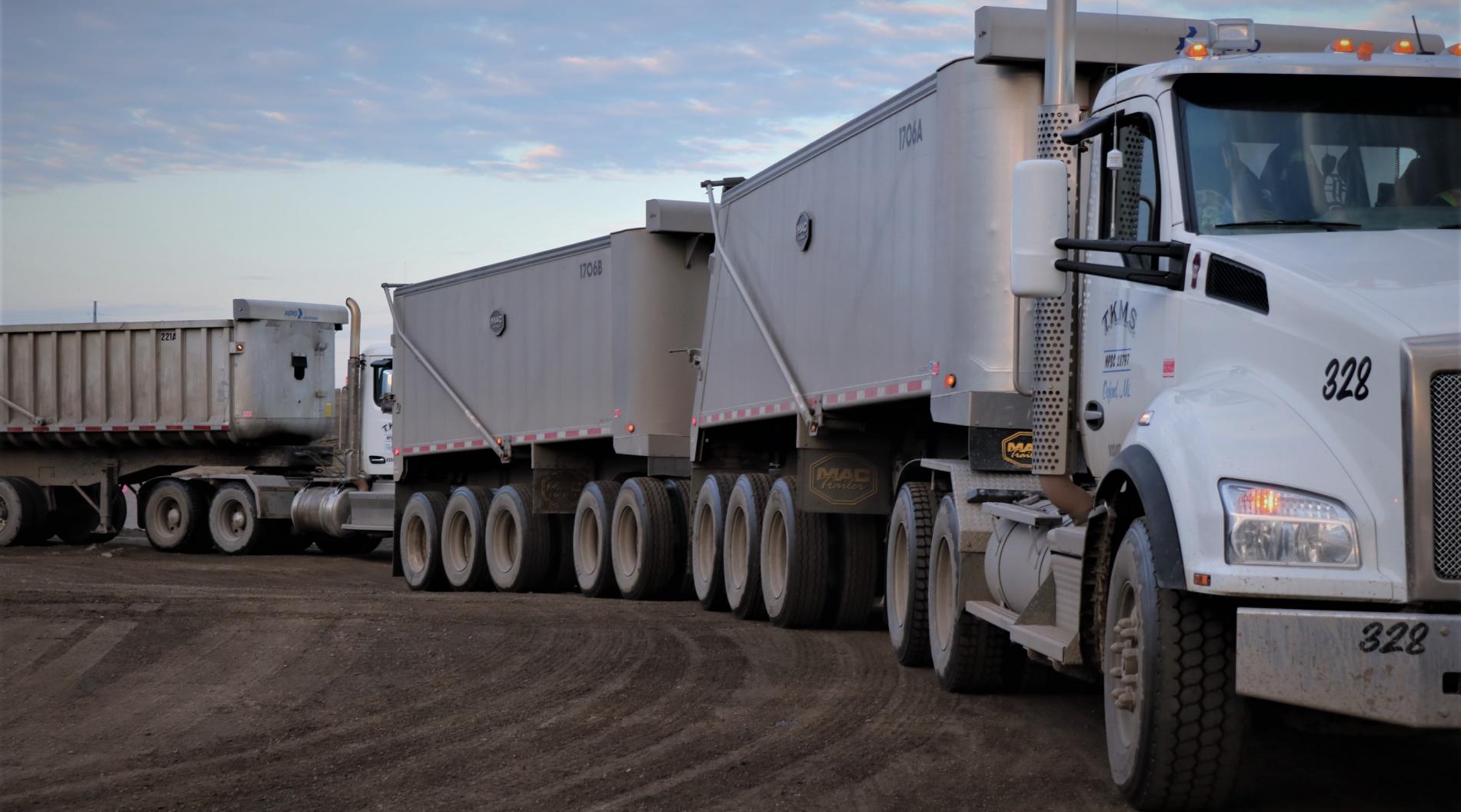 We take pride in offering a compelling package that includes competitive hourly rates, abundant overtime opportunities,and enticing bonus potentials. Beyond these financial benefits, every member of our workforce is an integral part of our inventive program, fueling a culture of collaboration and creativity that drives our company's growth and innovation.
We prioritize the well-being of our team members and their families by offering comprehensive health care, vision, and dental benefits at remarkably affordable rates. Our commitment extends to providing peace of mind from day one, as new employees enjoy the advantage of immediate paid time off benefits.
We nurture careers, not just jobs, by providing a wealth of growth opportunities within our organization. Our commitment to promoting from within ensures that employees have ample chances to advance and excel, creating a dynamic environment where dedication and ambition are rewarded with meaningful career progression and the chance to shape one's professional journey.
Our exceptional training program for new hires sets us apart. Combining rigorous formal training during the winter months with immersive hands-on in-field experience throughout the year, we ensure our employees receive a well-rounded education that equips them with practical skills. Moreover, our innovative "Next Gen" program reflects our commitment to fostering continuous growth, providing a platform for emerging talents to flourish within our organization.
Team Atmosphere
In cultivating a vibrant team atmosphere, we place a paramount emphasis on valuing our employees. Recognizing their contributions and fostering a sense of belonging, we regularly acknowledge achievements through public praise and personalized gratitude. Our open communication channels and collaborative projects not only empower individuals but also emphasize the collective strength that each team member brings.
Through these concerted efforts, we ensure that our workplace thrives as a space where appreciation is a cornerstone, nurturing a motivated and engaged team.
Our people
Our team is more than a workforce; we're a family united by values. Our drivers, champion safety on the road, ensure on-time deliveries with unwavering professionalism. Rooted in a culture of collaboration and growth, each team member contributes to our innovative spirit.
Join us in shaping the future of hauling.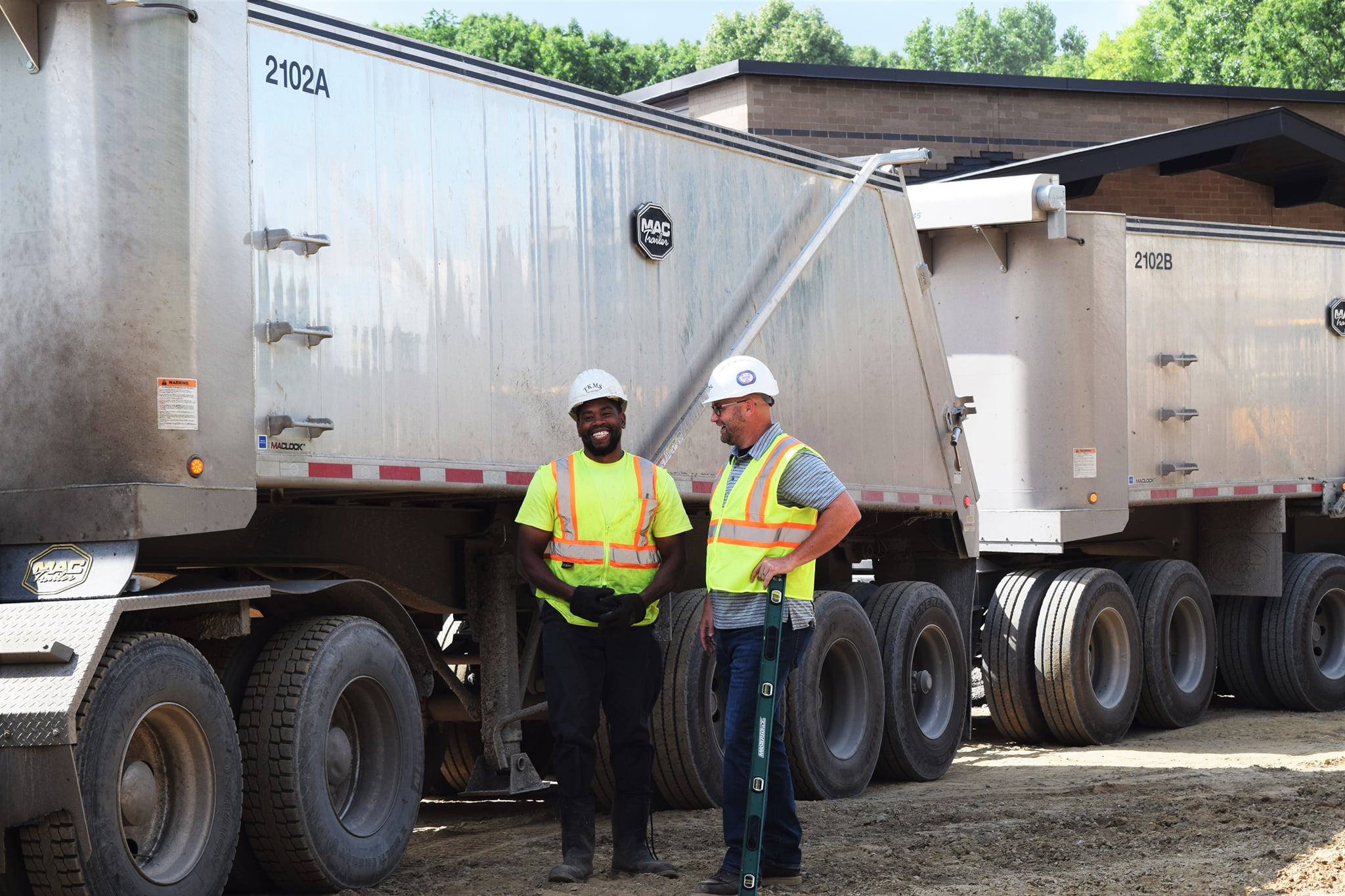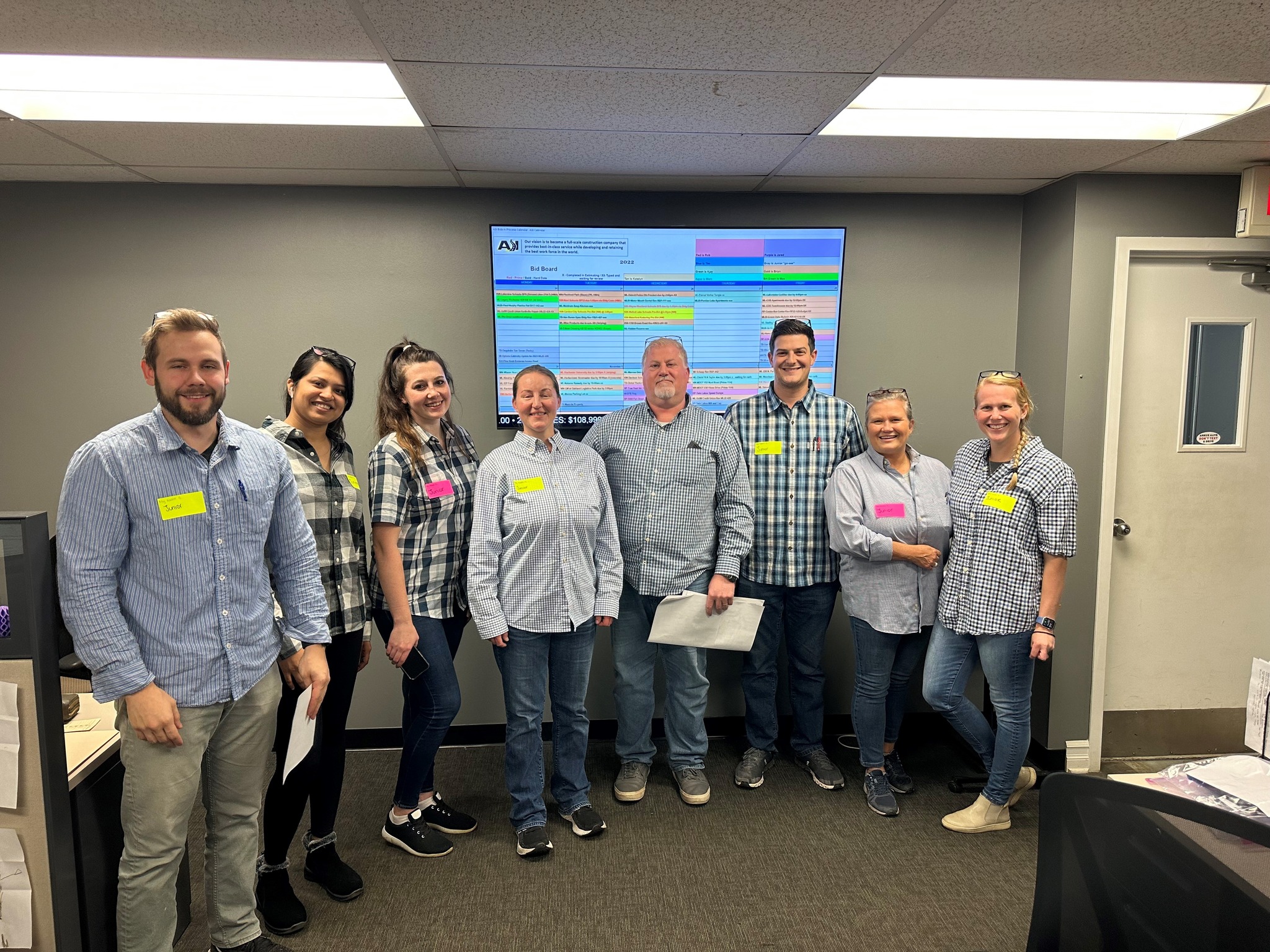 We're always looking for awesome people to join us
Looking for a career that's on the cutting edge of technology and where you can work with dedicated professionals? Consider a career at TKMS - LOU'S.
TKMS Trucking is always accepting employment inquiries from technical professionals interested to join our teams. If you are interested in a career at TKMS Trucking. please use our online resume form to apply. TKMS Trucking is an Equal Opportunity Employer.